---
WHO WE ARE
---
The non-profit organization Snowboarders Of Solidarity (SOS) was created in 2021 to help snowboarders suffering from various forms of oppression in many corners of the planet. The primary focus is on refugee-snowboarders who fled politically unstable countries. SOS gives them a hand to rebuild their lives wherever they landed using snowboarding as a means for social integration.
Snowboarders of Solidarity is a France-based non-profit organization registered by the French government under the law of 1901. All members are volunteers.
contact@snowboarders-of-solidarity.com
Instagram @snowboardersofsolidarity
---
– FOUNDERS –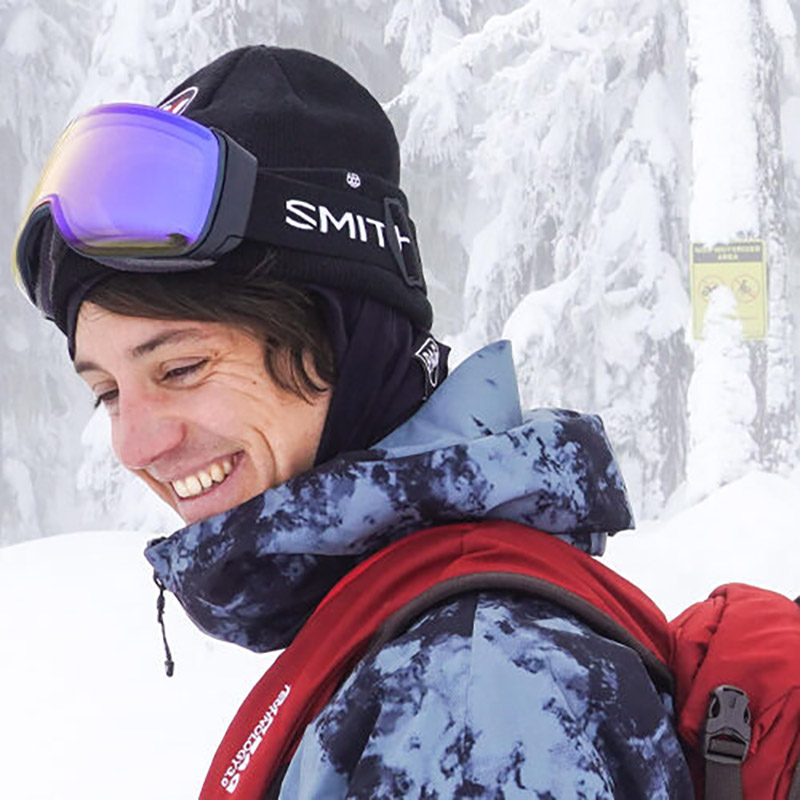 Victor Daviet is pro snowboarder & influencer since 2006 and was featured in major movie productions such as Absinthe Films, Pirate Movie Production, Rip Curl films, Almo film. Besides shootings and his involvement with brands, Victor created Safety Shred Days, a series of avalanche danger prevention events in France and Switzerland. He is also an active member of Riders For Refugees, an NGO focused on bringing warm clothing to refugees in cold countries.
Instagram : @victordaviet
–President-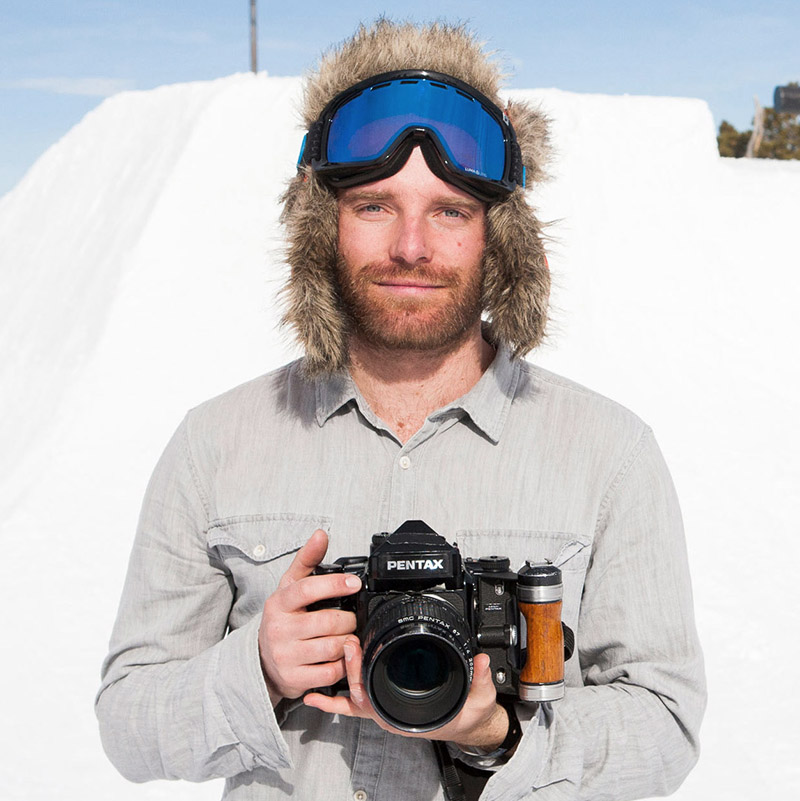 Jérôme Tanon is a professional snowboard photographer, movie director and artist with a dozen years of travelling around the world and capturing the culture of snowboarding. He is the creator of the classic movie : « The Eternal Beauty Of Snowboarding » (2016) and the Pakistan adventure freeride film « Zabardast » (2018) ; as well as two artbooks : Zabardast and Heroes : women in snowboarding. His creativity and love of darkroom prints has led to many photo exhibitions and magazine publications. Jérôme is also involved with Riders For Refugees.
Instagram : @jerometanon
-Vice-president-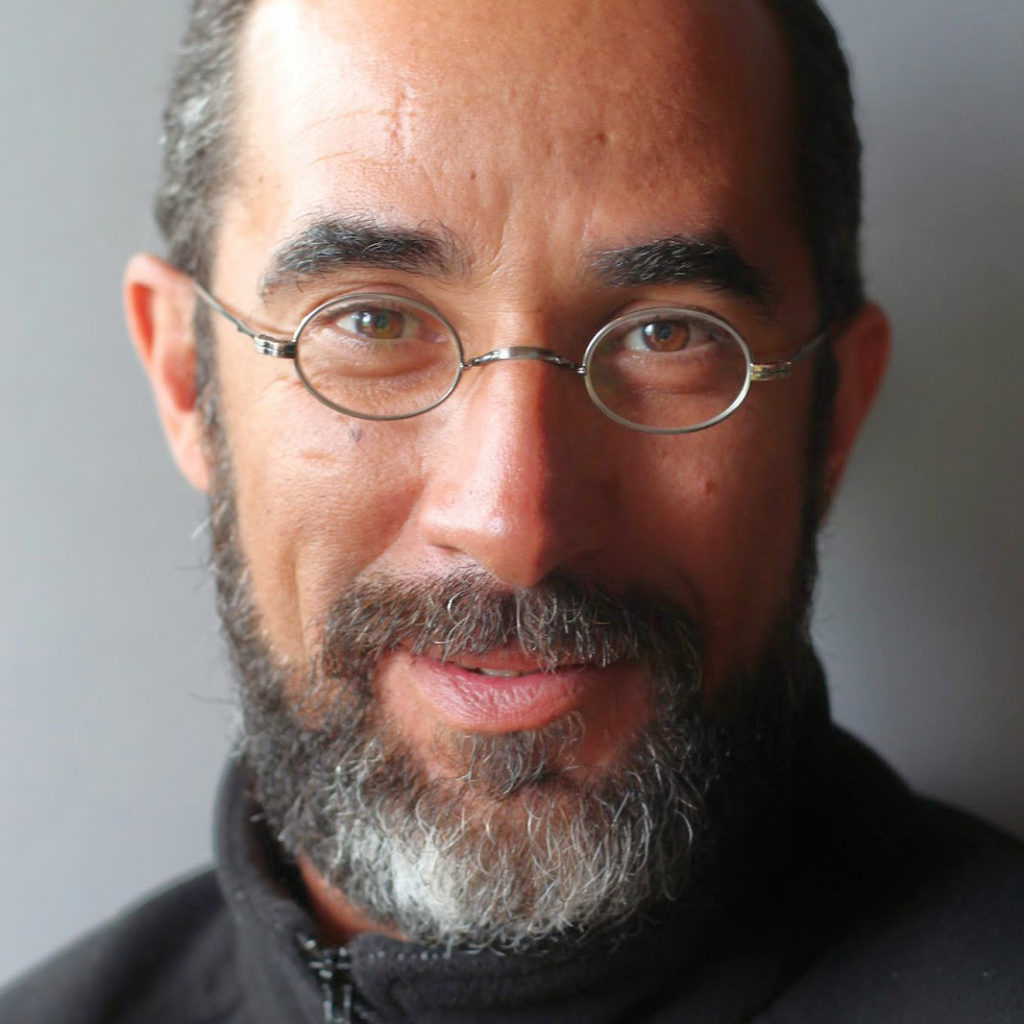 Laurent Pordié is the head of the French National Snowboard Commission and a social anthropologist specialized on Asia. Beyond his academic work as a Senior Researcher with the National Center for Scientific Research (CNRS), Laurent is involved since the early 1990s in humanitarian and social welfare programs' management in the Himalayas and South East Asia. He has provided expertise on the region to a variety of institutions ranging from NGOs' projects to UN agencies and the European Union. Laurent is also a snowboarder at heart. He set up the Familha Snowboard in his native Pyrenees in 2012 and enjoys transmitting his passion to kids since then.
Instagram : @familha_snowboard
-Treasurer-
---