---
ACTIONS
---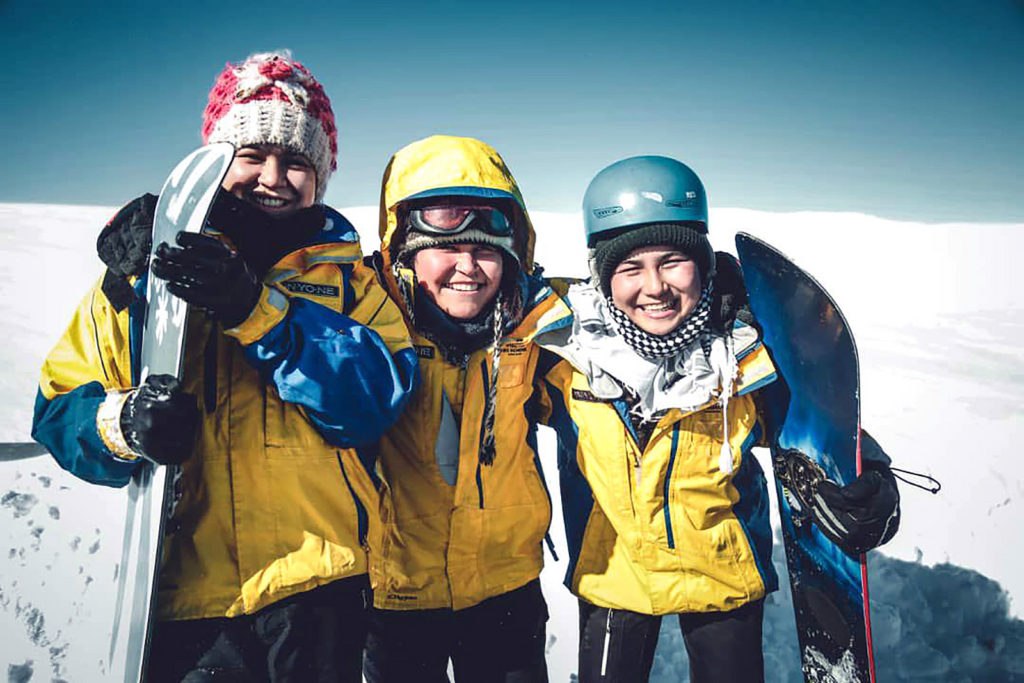 The current priority of SOS is focused on young Afghan Sowboarders now refugees in foreign countries. The dozen members of the Afghan Snowboard Team had to flee immediate danger & death threats in Afghanistan in view of recent Taliban events. We work to help them with Visas & bring them a network for social integration and make friends through snowboarding by connecting them with local riders, events and associations. Learning new languages, continuing their studies and pursuing a carreer are also key to their new life. We also work on finding them snowboard gear and access to resorts to be able to train and keep their sport dream alive. We all are snowboarders, we love the mountain, so let's reach out and help a brother/sister out. Look out for our GoFundMe crowdfunding campaign.
You believe you can help us ? Get in touch! Share the gofundme link!
---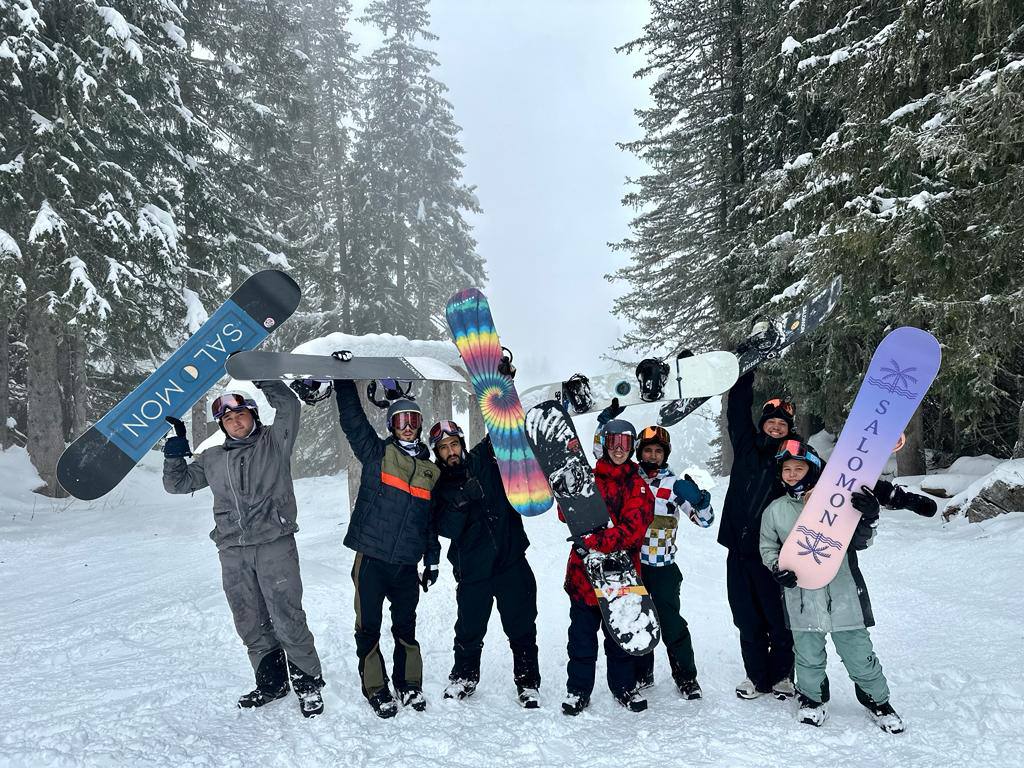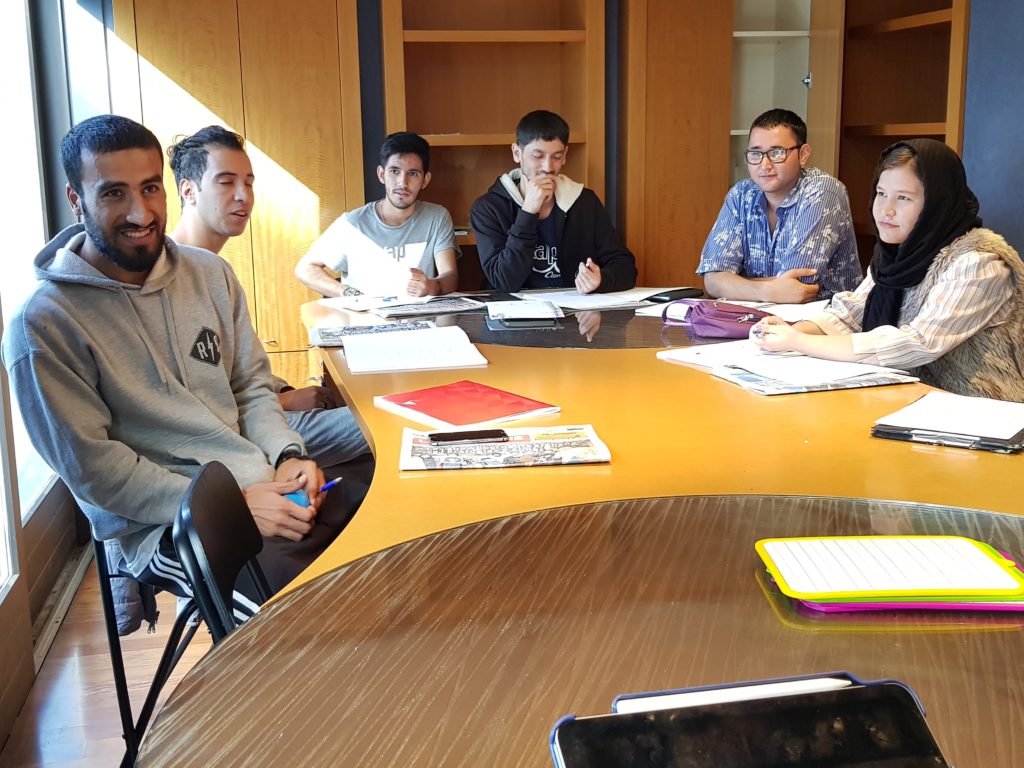 UPDATE on the Afghan Snowboard Team! Feb. 2023. The 6 members of the Afghan Snowboard Team which had arrived in France with a Visa recieved the asylum refugee status from France. They are now legal to stay in France and pursue their dreams of snowboarding & education. Thanks to everybody who helped us along the way to achieve the impossible! Now all members of the team are safe in western countries. We still need help for the 6 in Annecy, France, in terms of housing & job opportunities; so please reach out if you think you can help!